Architects and Builders have used Veazey for over 50 years to consturct their buildings with precision, quality, and expertise. Many companies and individuals have experienced Veazey's ability to manage a project, interpret architectural designs, and provide quality masonry with many types of materials.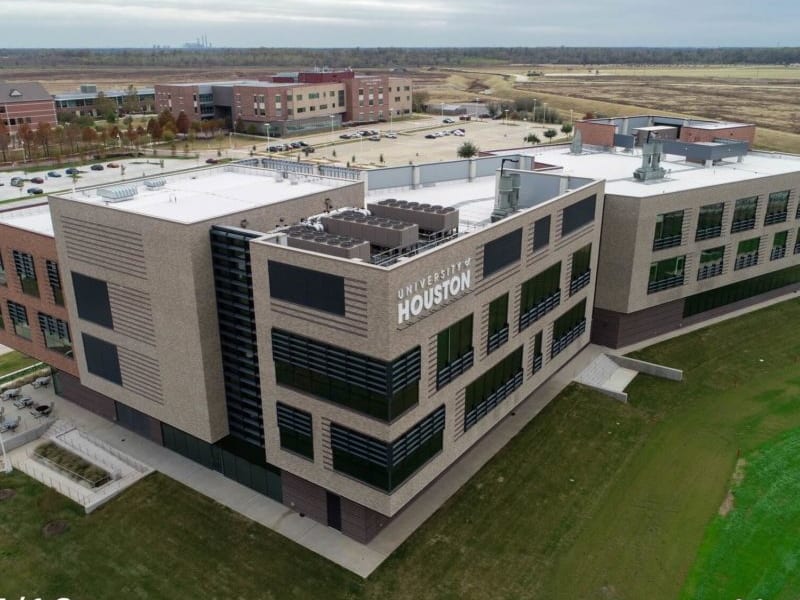 Commercial
Veazey Enterprises, Inc. has delivered many successful masonry projects in the Houston, Galveston, The Woodlands, Katy, Sugar Land and Tomball area. All work is competitively bid and most of our work consists of Hospitals, Colleges, Office Buildings, and Church's, large scale Hotels and Shopping Centers for the higher end projects. In addition we are involved in the masonry on many Banks, Small Office Buildings, and Fire Stations.
It is our goal to communicate with the General Contractors and work together in order to complete a quality masonry project within the time schedule.
Services
Concrete construction 

Structural and decorative masonry

All styles of block work

Stonework contractor, all phases

Natural stone, cultured stone, cast stone, veneers, facades, retaining walls, paving

Brickwork contractor, all phases

Fireplace and chimney construction and repair

Patch and repair work

Stone veneering and facades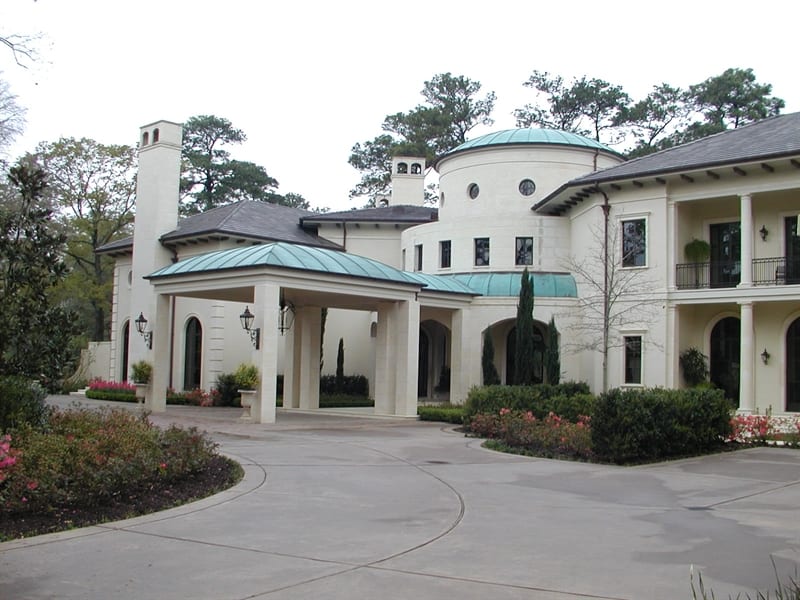 Residential
Veazey Enterprises, Inc. has performed the masonry on many estate homes in Houston. Many are constructed of brick and various natural stone and rock. We treat these projects no different than our commercial projects. We focus on delivering a quality project that not only the Home Builder, but most importantly the Owner will be proud and excited about.
Services
New construction masonry services

Masonry repair

Brick or stone masonry restoration

Brick or stone remodeling and alterations

Stone construction

Concrete block and concrete construction

Brick masonry

Paved pathways

Stone entryways

Fireplace construction and repair

Patio construction and repair

Pavers

Steps

Walkways

Retaining/knee walls

Privacy walls

Stone veneering and facades

Structural walls and foundations

Fireplaces

Brick, block, and stone exteriors (stone, brick, cast stone)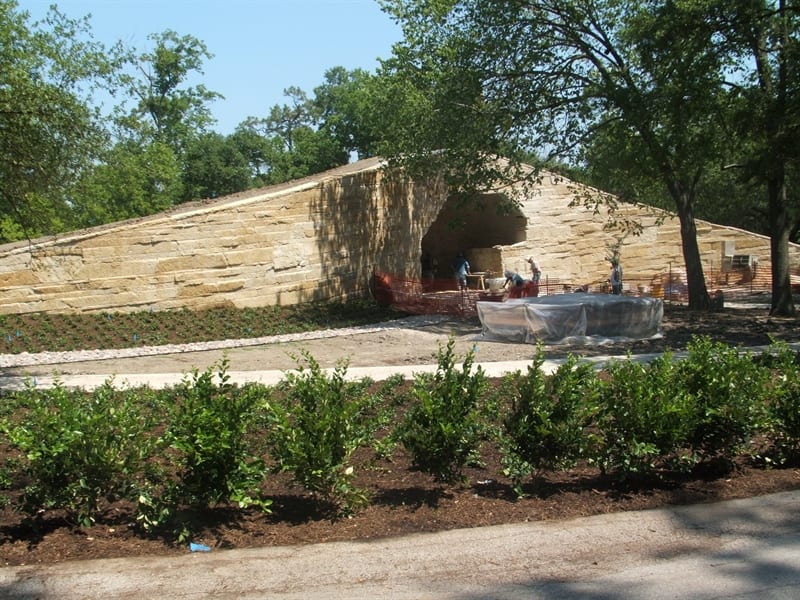 Restoration
Over the years Veazey Enterprises, Inc. has established experience in repairs from Historic Buildings to Historic Homes.  This includes removal and replacement of damaged masonry brick, block and stone to repointing and re-anchoring walls, repairing cracks and replacing deteriorated masonry materials.  Combining both Historic and Cutting Edge Methods ensures the project is done correct the first time.